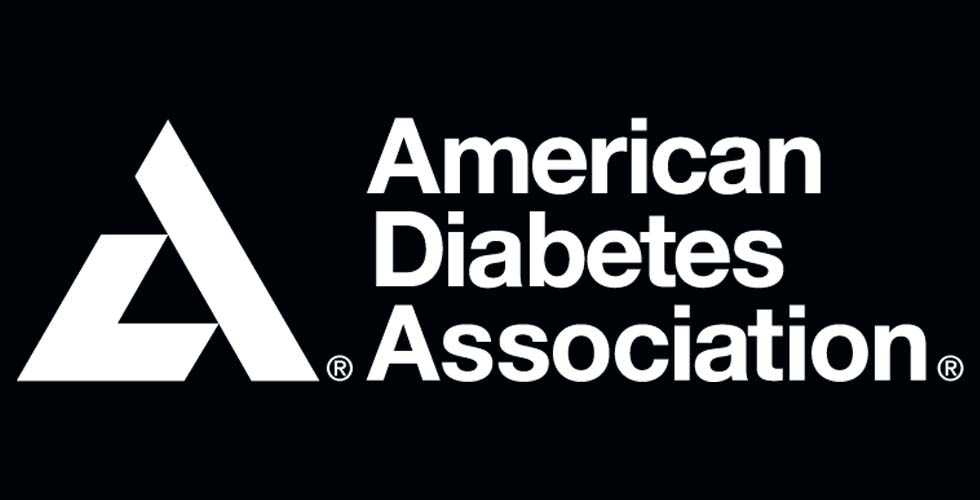 Today, more than 29 million people in the U.S. have diabetes. Unsurprisingly, the life expectancy of someone with diabetes is shorter than that of a healthy adult. However, new research published in The New England Journal of Medicine suggests the difference between the two is shrinking. What's changed? People with diabetes are living longer than ever before largely due to blood sugar control and diligent self-management. In fact, with proper care, people with diabetes can live just as long as the general population.
That being said, living a longer life with diabetes often means suffering from other health problems longer, too. Diabetes is a serious condition that can lead to heart disease, blindness, nerve damage, and kidney failure. That's why it's so important for people with diabetes to implement preventative care and healthy habits, like regular exercise and a balanced diet, over a lifetime.
During American Diabetes Month, the American Diabetes Association encourages those who suffer from type-1 and type-2 diabetes to take charge of their disease for a longer, healthier life. This is also a good time for those who haven't yet been diagnosed with diabetes to review the list of risk factors and talk to their doctor about getting tested. After all – the sooner you find out if you have diabetes, the sooner you can start making lifestyle changes that will benefit you now and in the long term.
Risk factors for diabetes include:
Being overweight.
Being 45 years or older.
Having a parent or sibling with type 2 diabetes.
Being physically active less than 3 times a week.
Race and ethnicity can also affect your risk for diabetes – particularly those of African American, Hispanic/Latino American, American Indian, Pacific Islander, and Asian American descent. If you have already been diagnosed with diabetes, American Diabetes Month is a perfect opportunity to schedule an appointment with your doctor to evaluate your eating habits, exercise regimen, blood sugar levels, and medication to be sure you're as healthy as possible.
Since diabetes often affects the lower extremities, now is also a good time to examine your closet to see if your wardrobe supports healthy legs and feet. In particular, you should be looking for diabetic socks. Diabetic socks stretch further than regular socks and have non-binding tops, promoting healthy blood circulation. Diabetic socks are also designed with a seamless toe to prevent blisters and sores from forming on your feet.
To learn more about the issues surrounding diabetes and to find out how you can join in the effort to find a cure, please visit the American Diabetes Association website.